Turbocompresor RHF5 con P / N 8971397243,8971397241,8971397242. It c an be be se d o n Isuzu4JB1T / Engine. SDT turbo es un fabricante de turbocompresores por más de 15 años. podemos suministrar 6 meses de garantía. Si desea conocer más detalles, contáctenos. Esperamos su mensaje.
SDT puede suministrar este turbo completo y también piezas de repuesto, como CHRA, carcasa del compresor, carcasa de la turbina y kits de reparación. En general, suministramos a nuestros clientes la marca SDT. Pero también podemos hacer un embalaje neutral o una marca de cliente, si así lo desean. Haremos nuestro mejor esfuerzo para suministrar turbos y repuestos de buena calidad para cumplir con las solicitudes de los clientes.

Debajo está nuestra vista de fábrica y proceso de producción.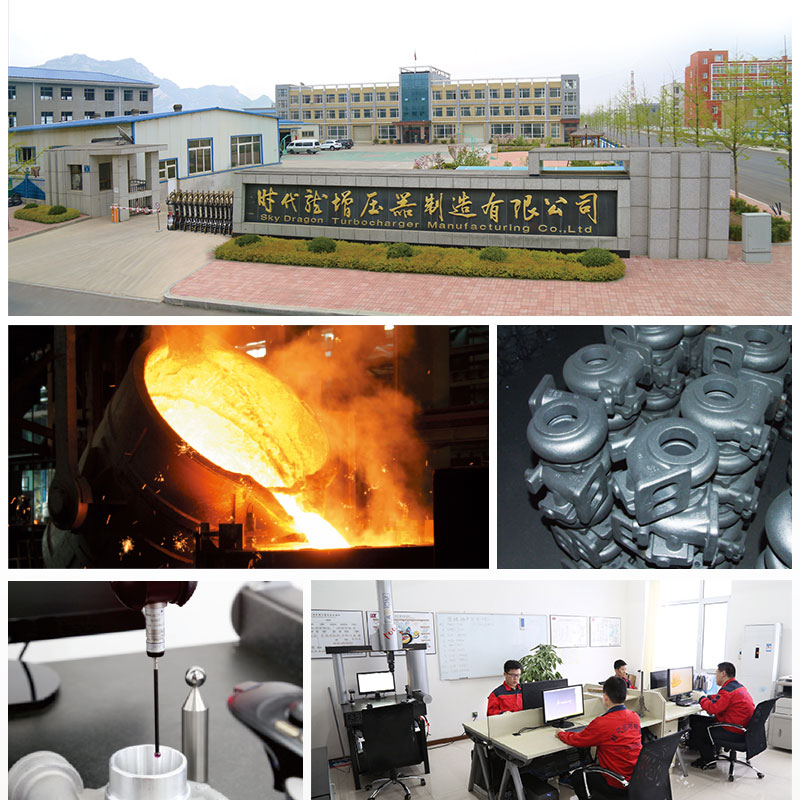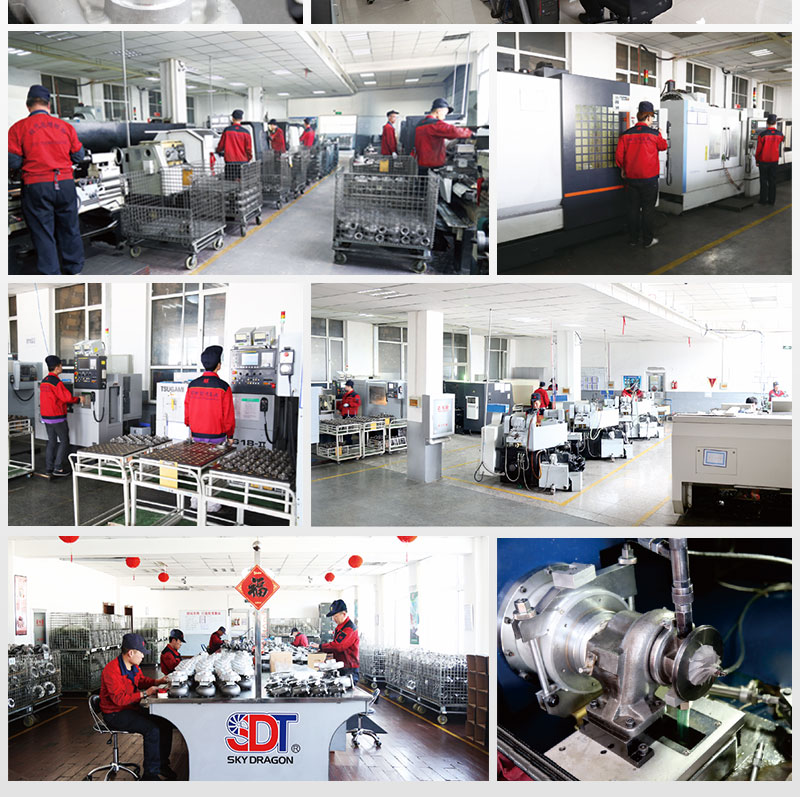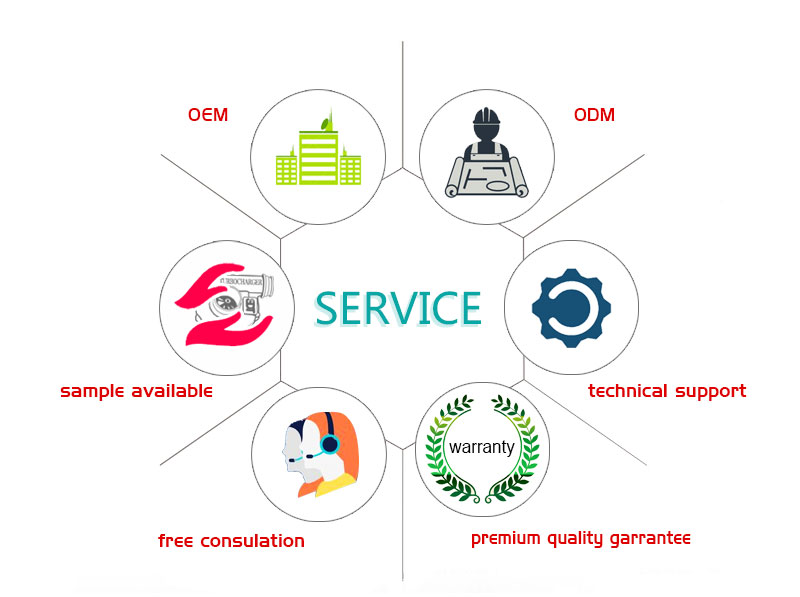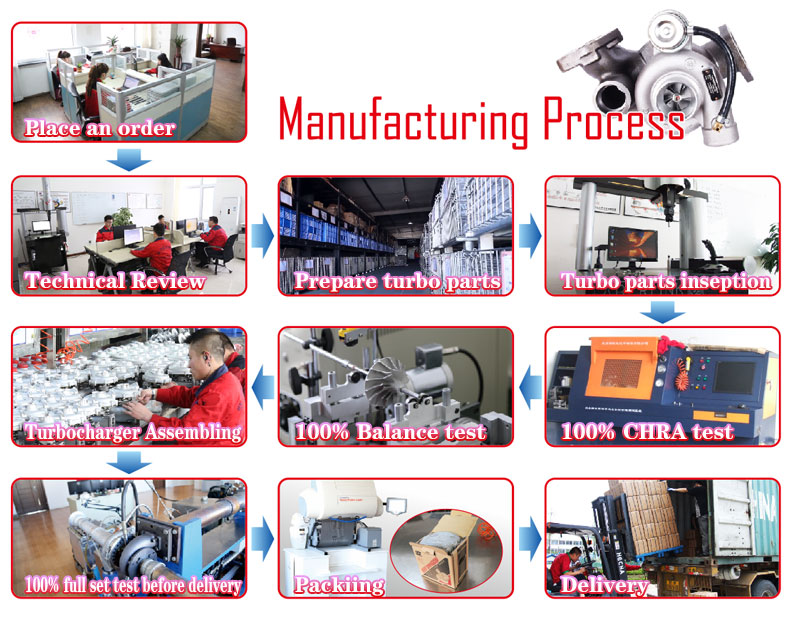 Obtenemos la certificación de TS16949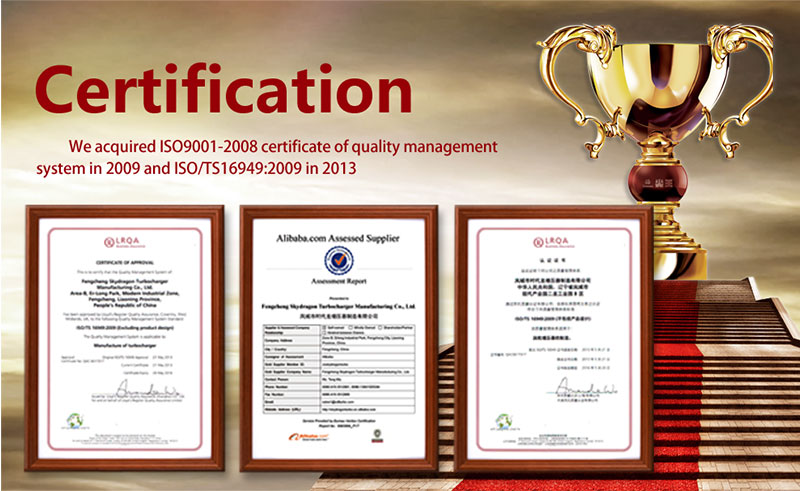 Cada año, asistimos a la exposición en todo el mundo para mostrar nuestros productos y nuestra compañía. Bienvenido, cliente, visite nuestro stand para obtener más información acerca de nosotros.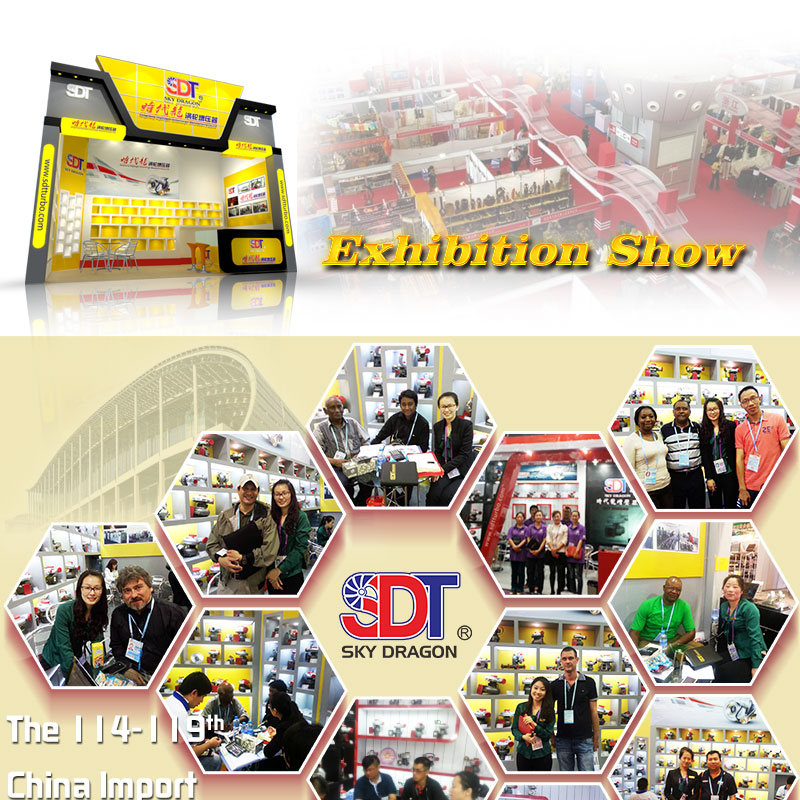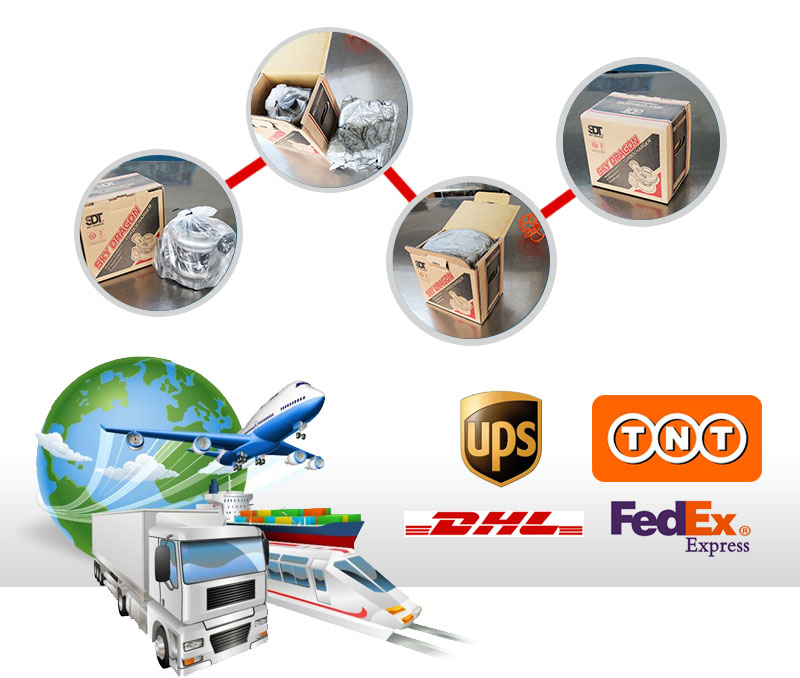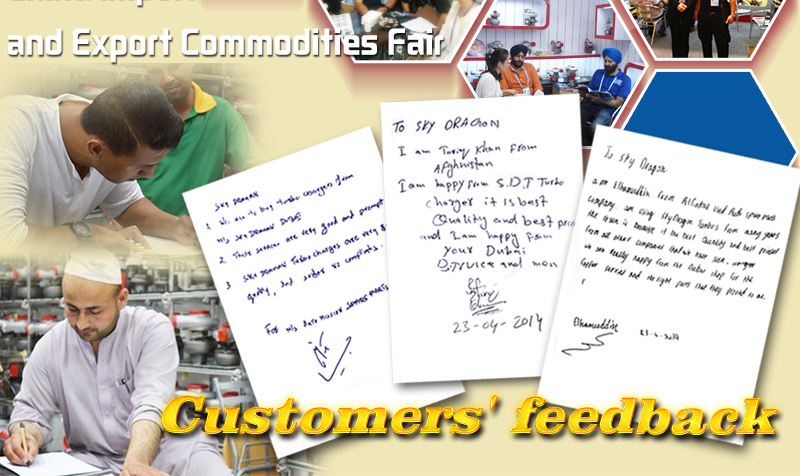 Grupos de Producto : 4X4 Coche Turbo > Isuzu Turbo